About KidsEQ – The Home of Emotional Literacy
KidsEQ is a children's media company whose mission is to promote Emotional Literacy at home and in schools.
First launched by Ayman Sawaf in 1989 as "Enchanté Publishing," In the early 90's Ayman was joined by his wife and partner Rowan Gabrielle and together they put together a coalition of  many amazing leaders in the field of emotional health including Dr Sirah Vettes, Gudran Hoy, Ilene Dillon and Harold Bloomfield. We opened our doors with 2 award-winning feature films "Magic Boat" and Palooka", then went on to create two thirteen part series with Warner Brothers, Sony , HBO and Think Entertainment (Shelly Duval) followed by a 13 part animated series with the exceptional Disney Animator Jim George. In Parallel we created the 21 book Emotional Literacy Series – All with the purpose of supporting children around the world to recognize, understand, and express emotions in a healthy way — while having FUN!
Founders / Concept Creators / Executive Producers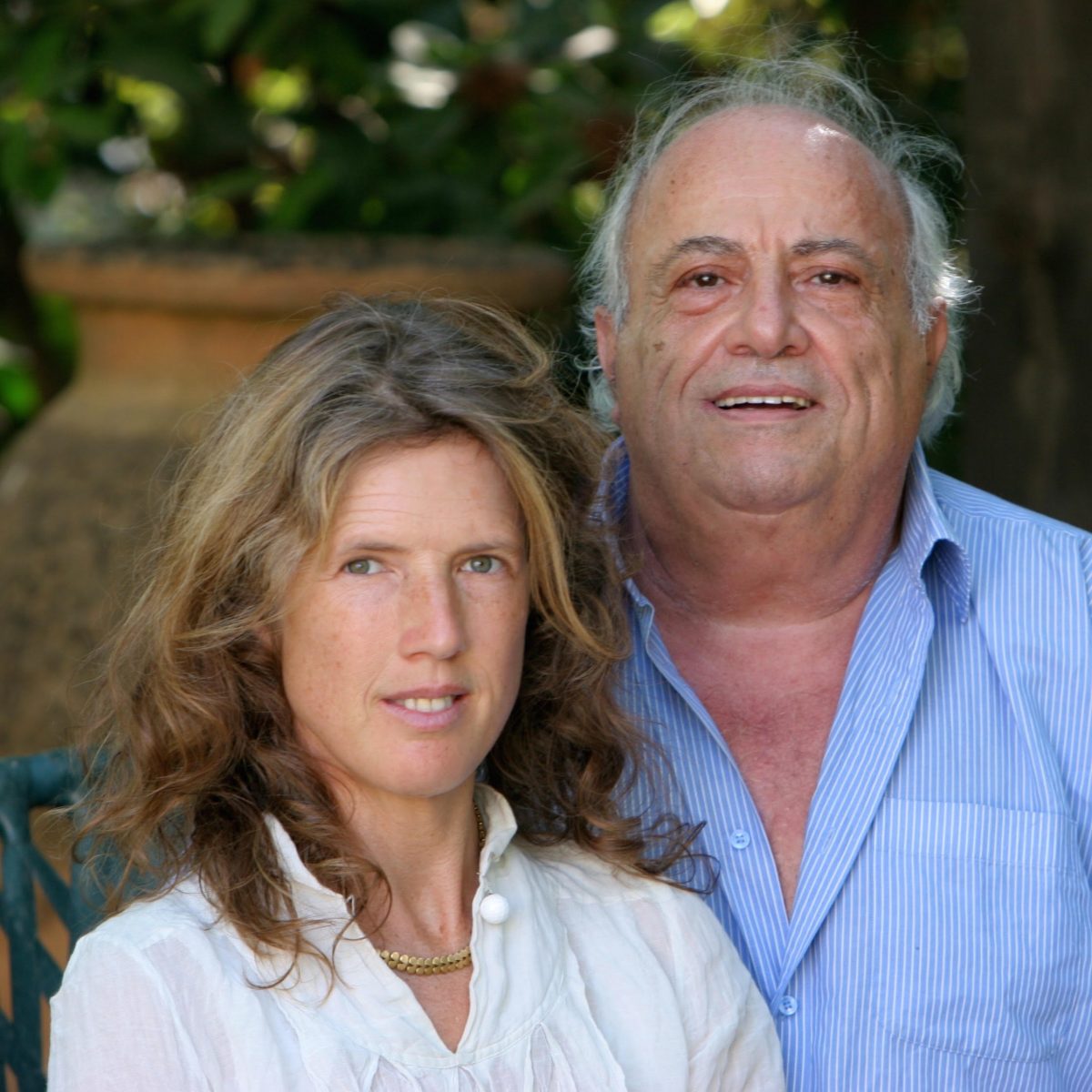 Ayman Sawaf is an international visionary entrepreneur, author and musician. He has founded and personally funded a variety of companies in the US, Europe and the Middle East promoting personal and spiritual development and healthy eco-centric lifestyles.
He is one of the original creators of the discipline known as Emotional Literacy. Through his Enchanté Entertainment company (now Kids EQ), he created and published the Emotional Literacy Series, executive produced award-winning movies and a series of television shows with major Hollywood studios. He is the co-founder of a market-defining non-profit dedicated to emotional literacy Feel.org that promotes the needs of teaching emotional literacy at home and school.
Ayman is also an early pioneer in Emotional Intelligence (EQ) and creator of the Four Cornerstone Model and its application in business as illustrated in his international best selling book co-authored with Dr. Robert Cooper, Executive EQ. He has spent the last 22 years building the evolutionary foundation for entirely new systems and industries that will monetize the ability of these perspectives to optimize human capital by providing new maps to evolve our relationships with ourselves, our family and the workplace.
He has also composed and released twelve musical albums and two film scores.
Rowan Gabrielle is an producer and promoter with 20+ years experience in the conscious marketplace. She is deeply passionate about spirituality and a connector with deep relationships across many subject areas. She is also an artist and a photographer.
Together they have 3 boys, 2 form Aymans 1st marriage and 1 together.
The Original Emotional Literacy series creators:
Series Concept: Ayman Sawaf, Kevin Ryerson,
Parent Guide author: Illene Dillon,
Producer: Gudran Hoy,
Advisors: Sirah Vettes, Harold Bloomfield,
Art Therapist: Liz Farrington
Story Book Illustrators:
Heather Preston
Hui HanLiu
Jaclyne Scardova
Jeremy Thornton
Brain McGovern
J Douglas Moran
Activity Book Illustrator:
Tina Cash
Story Book writers:
Jennifer C Weil
Leslie McGuire
Susan Goldman Rubin
Jonathan Sherwood
Other contributors:
Rowan Gabrielle, Joe Geus, Linda Robinson