Easy Tools For Exploring Fear With Your Child

The Emotional Literacy Series: Nightmares in the Mist
Written with warmth and compassion, this story encourages children to express their fears and work through them.
Full-color hardcover picture book

Activity book

Parent/teacher guide
"Everywhere Alicia turns, she sees the glowing red eye of an enormous monster coming toward her through a smoky, swirling mist.
With the help of a wise woman's magical paints, Alicia gains the courage to confront the monster and discover the true source of her fears."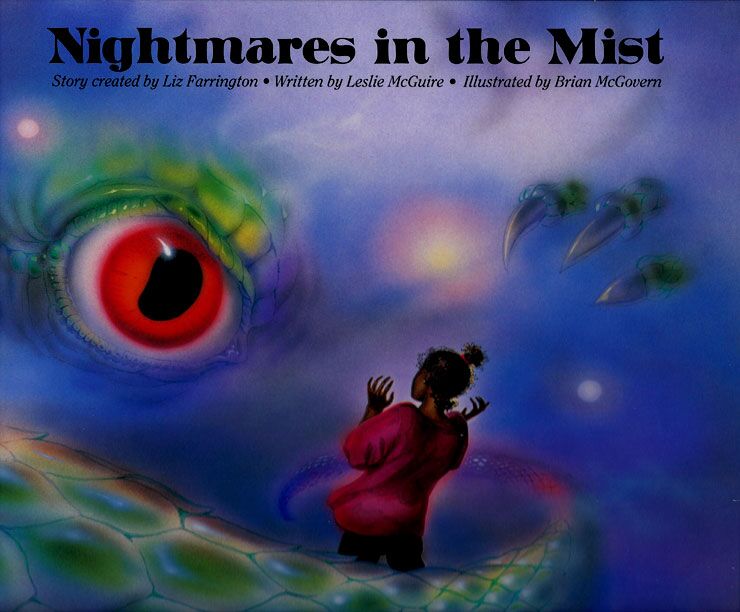 5.0 out of 5 stars – Beautifully illustrated book with topic directly addressed

This is one book which I wish to retain in my library of books at the office. I am a Mental Health therapist, an art therapist, and this book is a very helpful tool to have around. It deals with nightmares is a way that is just vauge enough to be valuable to any reader with nightmares. It is especially helpful to African American girls, as this is who the main character is. What a joy to find a book where one of the characters is an art therapist!

– Amazon customer
Test the Anger Emotional Literacy Books For Free!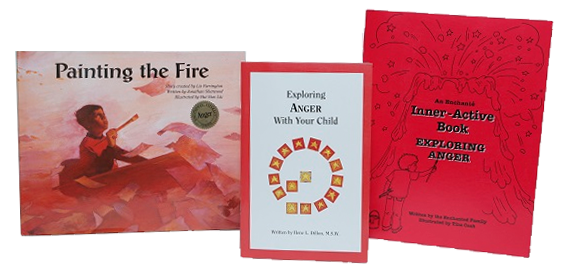 free digital version of all 3 books
Purchase the whole set at once and receive a 20% discount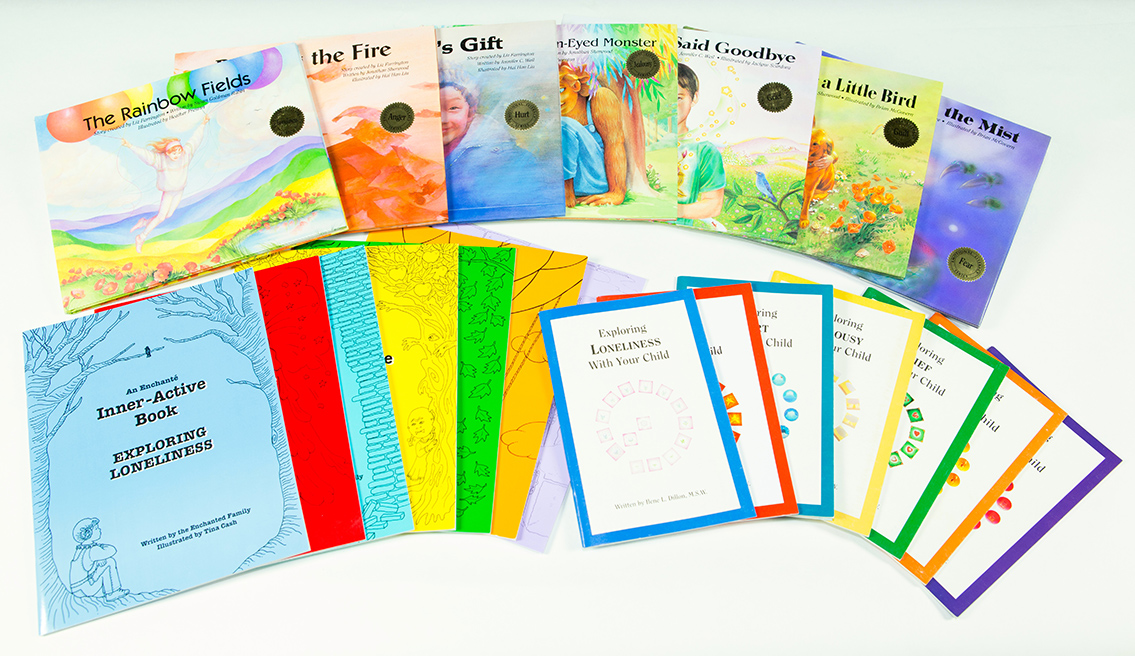 Emotional Literacy: The Key To Conscious Parenting