Easy Tools For Exploring Grief With Your Child
The Emotional Literacy: And Peter Said Goodbye
Exquisite watercolors blend elements of magic and reality in this heartwarming tribute to the power of love and resilience of the human spirit.
Full-color hardcover picture book

Activity book

Parent/teacher guide
"Peter and his grandfather spent many happy times together, but then one day grandfather died.
Angry and hurt, Peter heads for the woods where he embarks on a fantastic journey where he is at last able to say goodbye."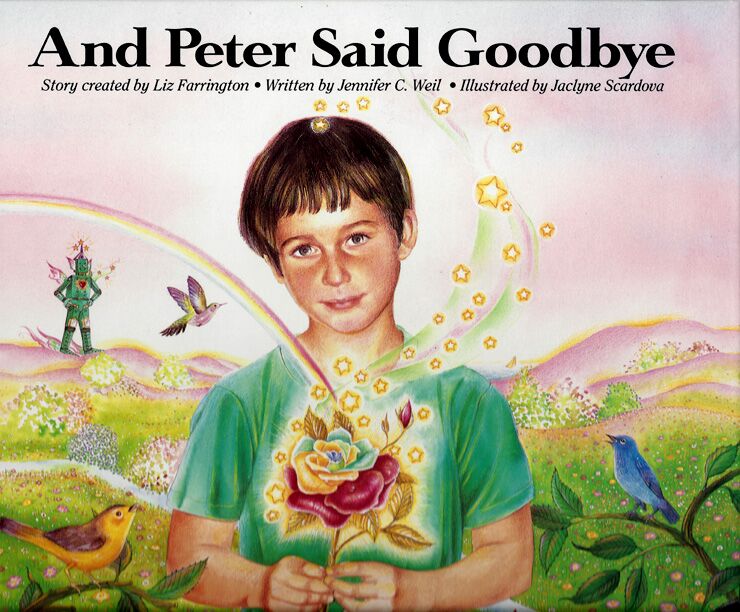 Test the Anger Emotional Literacy Books For Free!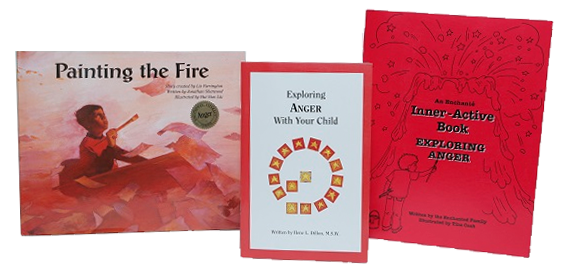 free digital version of all 3 books
Purchase the whole set at once and receive a 20% discount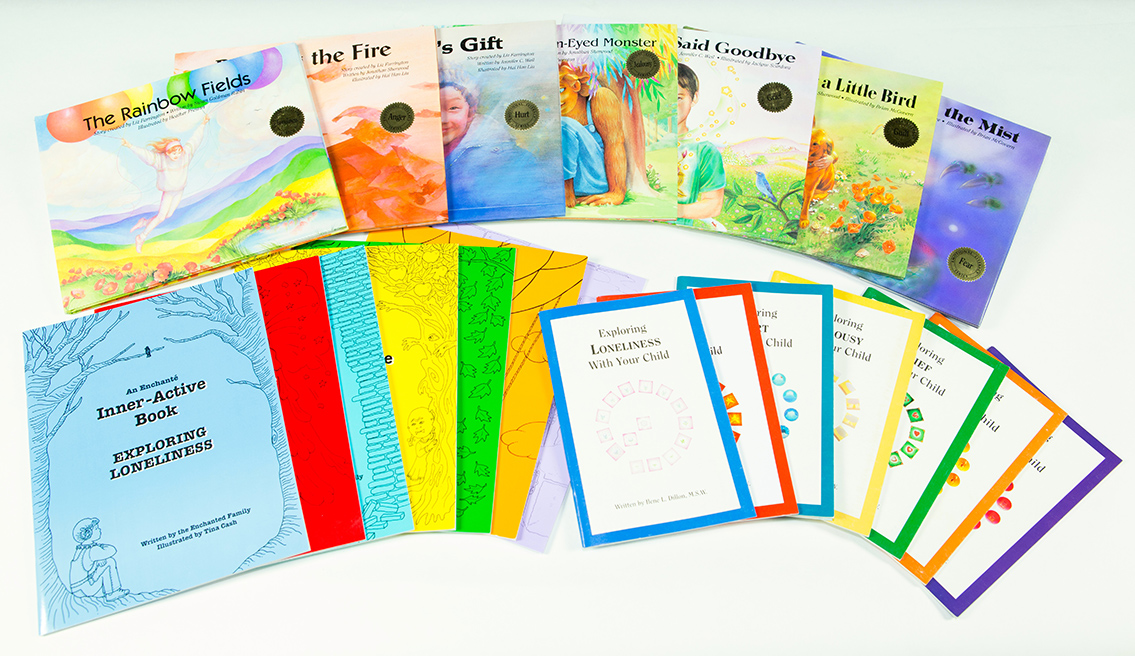 Emotional Literacy: The Key To Conscious Parenting